Opening Hours
Mon - Fri 09:00 - 17:00
Saturday 09:00 - 12:00
Double Glazed Doors For All Tastes!
First impressions count. Make sure when guests visit your home their first impression is of beautifully crafted double glazed doors. Our doors here at World Of Windows come in a wide range of colours and materials, so finding the right door to complement your household couldn't be easier; and with our experienced staff offering expert advice you'll be sure you have the right set for your home. Impress your guests today with some of our gorgeously designed double glazed doors!
Quick & Hassle Free Installation
With all of our double glazed doors, we offer an unparalleled installation service to ensure that your doors are installed exactly how you want them. To have a look at our range of doors or to get a free, no obligation quotation, call us today.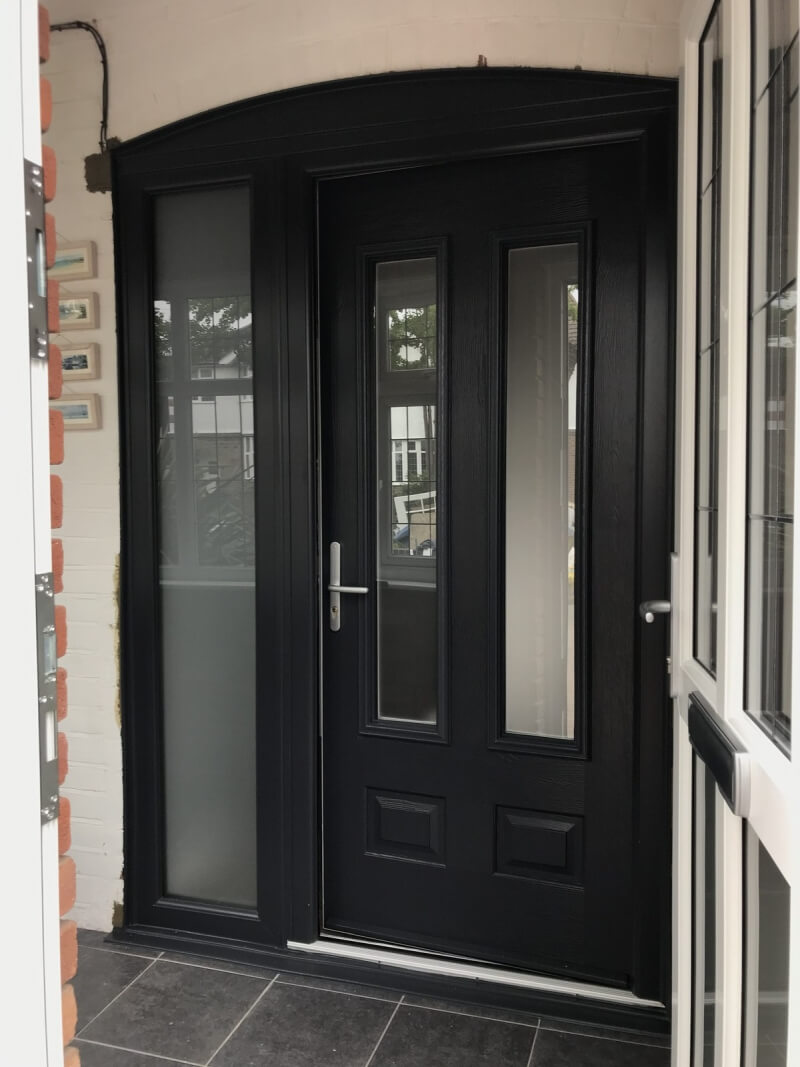 Composite Doors
Composite doors are the newest type of door used in homes. Composite doors were designed taking into consideration the common flaws experienced in singular material doors. Using a combination of materials which have been selected for their beneficial properties, composite doors allow for the old flaws to be effectively 'designed out'. These doors have a high resistance to weathering and will not react to seasonal changes like a singular material door can. They are available in many colours ranging from white, blue, green, red, black and many more.
French Doors
French doors are a firm favourite when it comes to renovating your home and they can create the perfect finish to any home project. Whether you want to bring more light into your property, or create an easy access to your garden – there are a number of possibilities you can consider when buying your French doors. All of our doors can be fitted by our expert installation team and come in the following materials:
(Various colours and finishes available for both materials)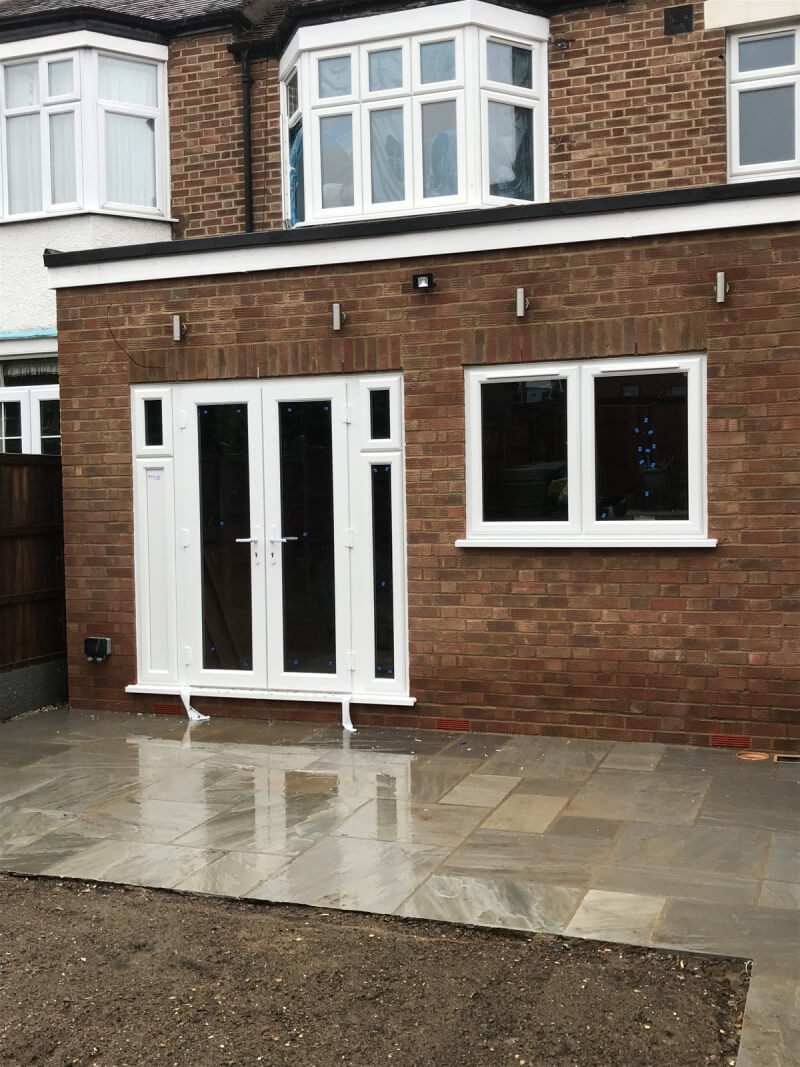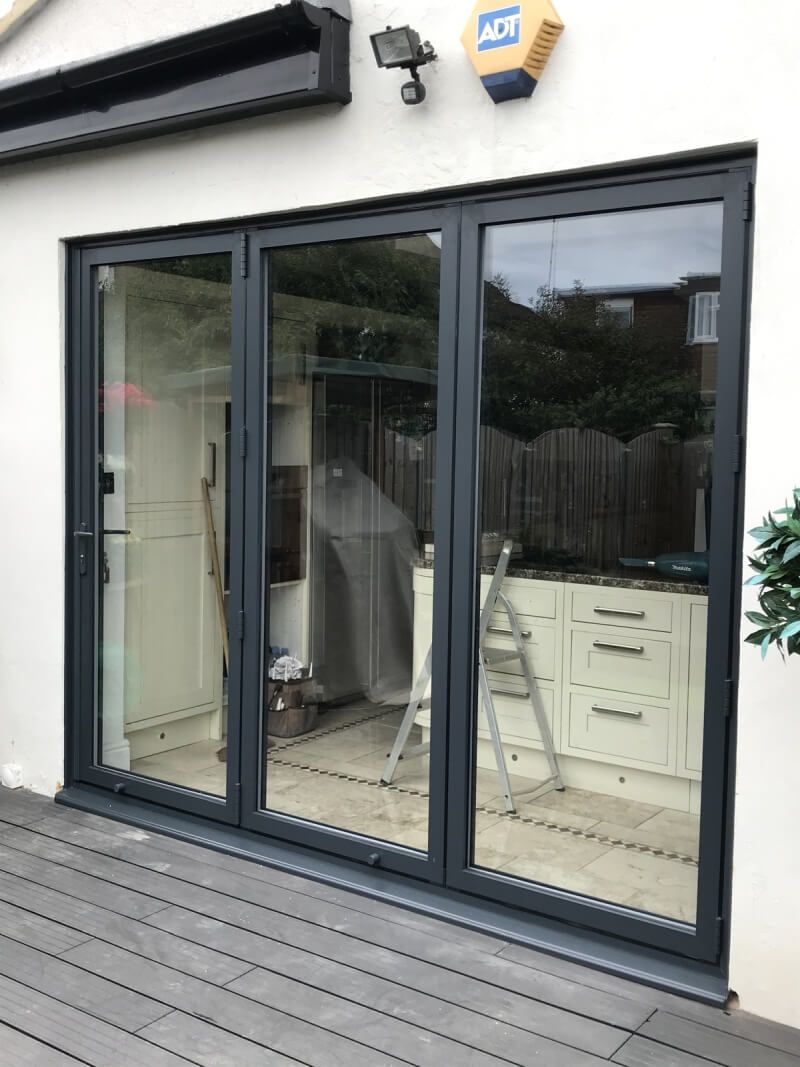 Bi-folding Doors
Bifold Doors are simply doors that can fold in or out to open up a space in a desired location. Exterior Bifold Doors offer amazing flexibility in design and are remarkably easy to operate, with a simple tracking system running along the panels. These doors provide the flexibility to be fully opened, partially opened or totally closed, depending on the amount of space required. Exterior Bifolding Doors also provide natural light, and the ability to connect the inside to the outside and for this reason Bifold doors are becoming more and more popular.
Sliding Patio Doors
Choosing the right patio door is vitally important. You want a design that will blend easily into your existing building whilst still making a strong visual statement. Our patio doors provides all this and more. Our unique low-profile design ensures your room will feel instantly brighter and uplifting, bringing the outside in, creating a whole new living experience. Our patio doors are manufactured using the highest grade materials and to the finest of tolerances to provide a tight seal that keeps the winter's chill and summer's heat at bay. In short, patio doors you can live with for a very long time.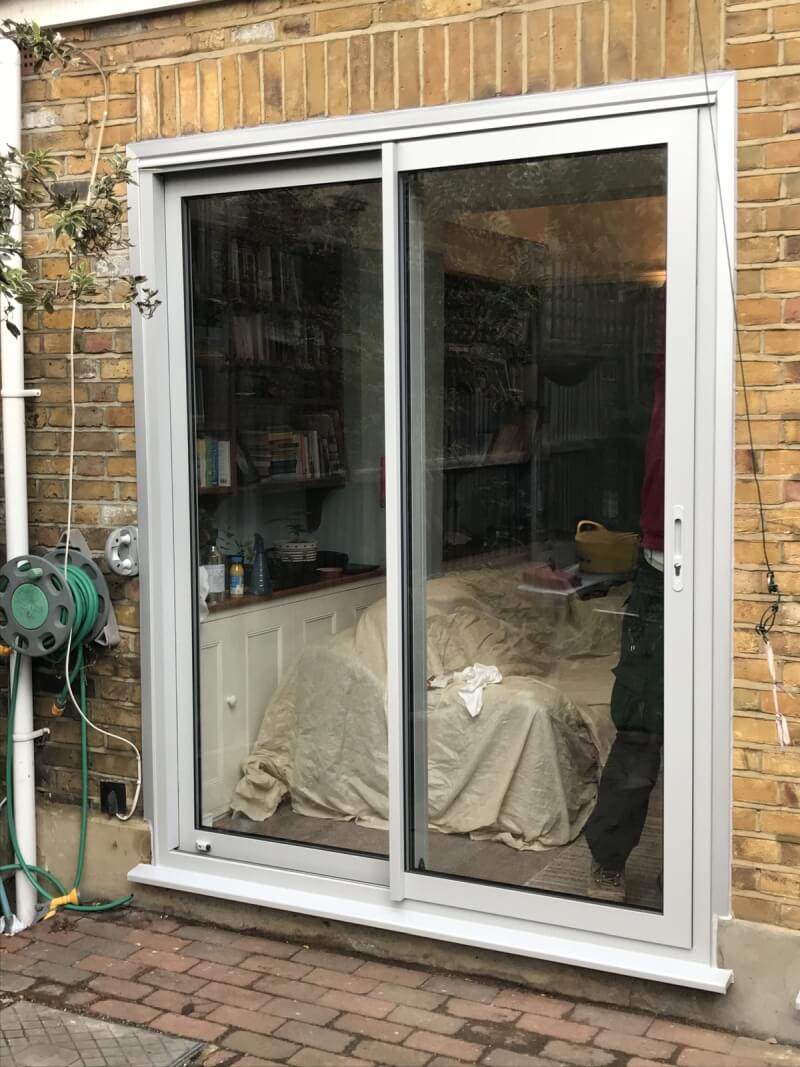 Why Choose Us?
There are many reasons to choose World Of Windows and Doors Ltd, we have listed just a few reasons here…
Established Since 1992 (30 years).
We don't employ pushy sales people.
Fensa registered company (12431).
Free competitive quotes.
Local family run business.
We have our very own In-house fitters (We do not use sub contractors).
We offer 10 year insurance backed guarantees.
4 x old timber windows replaced with uPVC ones. Installers were polite and efficient and completed the work in one day. They left the premises clean and tidy and took away all the rubbish. I am very pleased with the workmanship and delighted with my new windows
Denise Corcoran
August 7th, 2019
Certified and Approved…
We are fully certified, we comply with building regulations, we use efficient products, and are registered with your local council.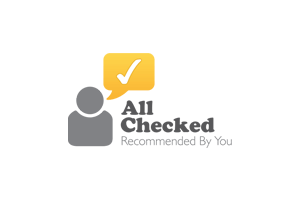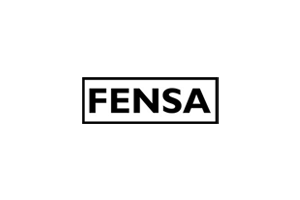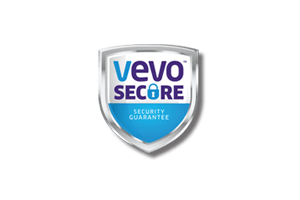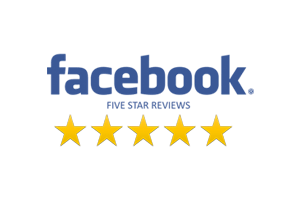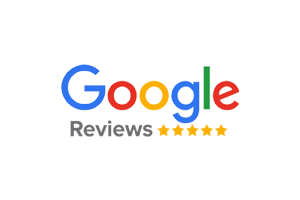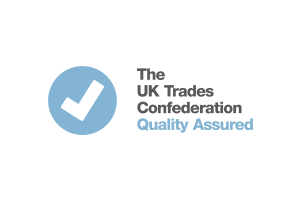 About Us
Looking for the perfect set of windows and doors to complement your home? Choosing the right windows and doors is important; that's why World of Windows & Doors Ltd offer a wide range of styles to enable you to pick and choose what's right for you.