Opening Hours
Mon - Fri 09:00 - 17:00
Saturday 09:00 - 12:00
Do You Want To Improve The Value Of Your Home?
A conservatory is a brilliant way to do this. A conservatory not only adds an extra room to your home, it's also a great investment that increases the value of your property. At World of Windows & Doors Ltd, our experienced staff will help you pick the perfect design and style to suit your house. Our conservatories' clean and aesthetic lines enhance the natural character of your home, whilst providing an extra light and airy space for you and your family.
Conservatories To Match The Style Of Any Home
Our wide range of conservatories come in all shapes and sizes and can be custom-built to ensure that you get the conservatory that you want. There are many features, finishes and extras that can be customised for your conservatory (such as: The Pinnacle conservatory roof system, ridged conservatories, lean-to conservatories, crestings, mechanical and electrical vents, a wide range of polycarbonate and glass, window boards, guttering, a wide range of finishes).
We are based out of Enfield in London. Come and see the stunning range of conservatories that we could design for you.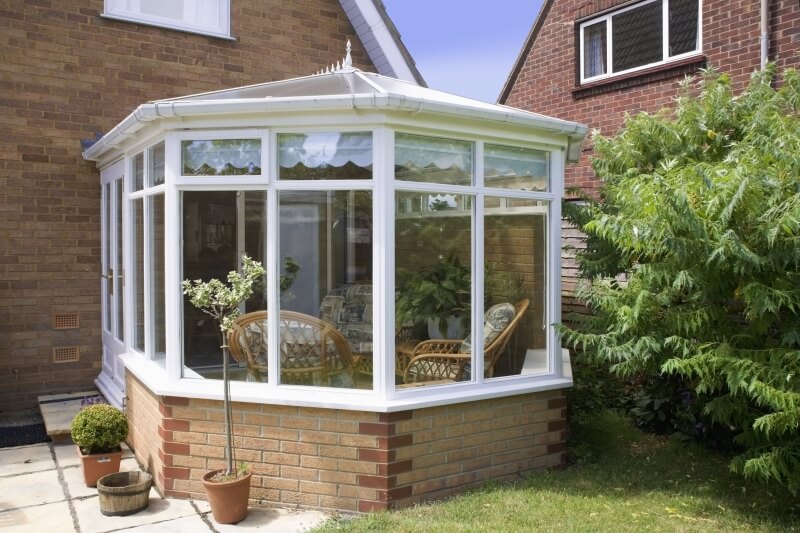 Victorian
Boasting a traditional, period design, combined with ornate cresting and finials, Victorian conservatories are one of our most sought-after products, and it is easy to see why. The intricate three or five-facet design of the conservatory which can easily be modified to accommodate the size of both small and large gardens, and the range of roofing options available allow you to inject a touch of luxury into your home.
As the name suggests, Victorian conservatories represent the type of architecture found in this era, and due to the innovative designs available, this type of conservatory is an advantageous choice for most properties.
Georgian
From playrooms and second lounges to hobby rooms, Georgian conservatories can be used for multiple purposes. The possibilities for Georgian conservatories are endless! Just think of how much more space you will be able to utilise with a traditional Georgian conservatory. With our unique and practical square-fronted designs, you are given a conservatory that is timeless and will withstand the test of time.
Providing a unique and practical square-fronted design, Georgian conservatories are timeless and can withstand the test of time. World of Windows & Doors Ltd Georgian conservatories offer the ideal way to extend and add value to your home in style.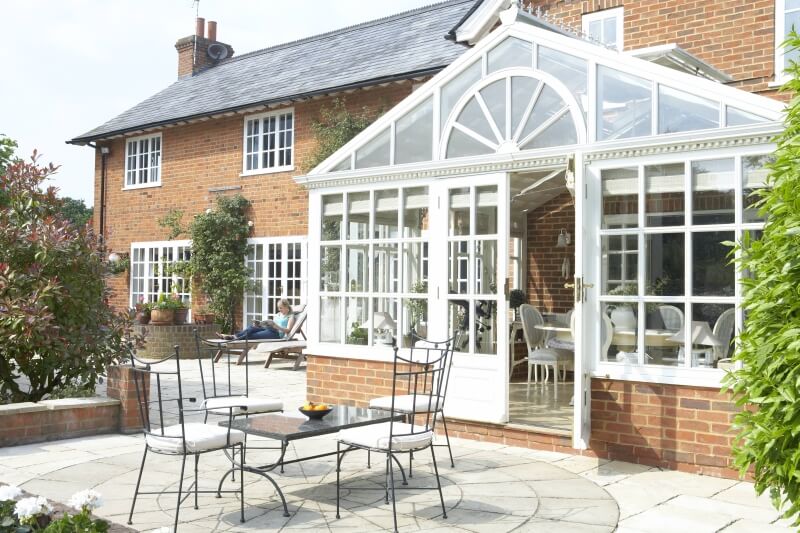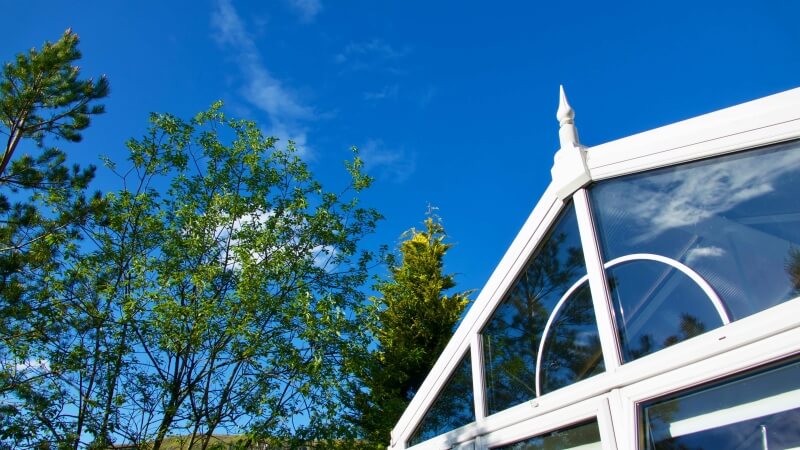 Gable Front
As well as allowing natural light to permeate through your property, our Gable Front conservatories add visual appeal to your home.
With stately pitched roofs and expansive gable-high glazing, an airy conservatory design that complements new or period properties.
The stunning architectural features of a Gable conservatory sets it apart from other options available. Furthermore, the striking appearance of the conservatory and its energy-efficient, double-glazed windows makes it a perfect choice for any homeowner wanting to add character to their property, while also creating a larger living space.
Lean-To
There isn't a more convenient or affordable way to improve your property's living space than with one of our Lean-To conservatories. Boasting a stylish appearance, Lean-To conservatories allow you to maximise space in your property for all the family to enjoy.
Installed on the back of your home, our modern Lean-To conservatories are an advantageous and economical way to enhance your property's living space. For added convenience, this type of conservatory can be finished diagonally with raked ends or hipped-back diagonally from its front corners.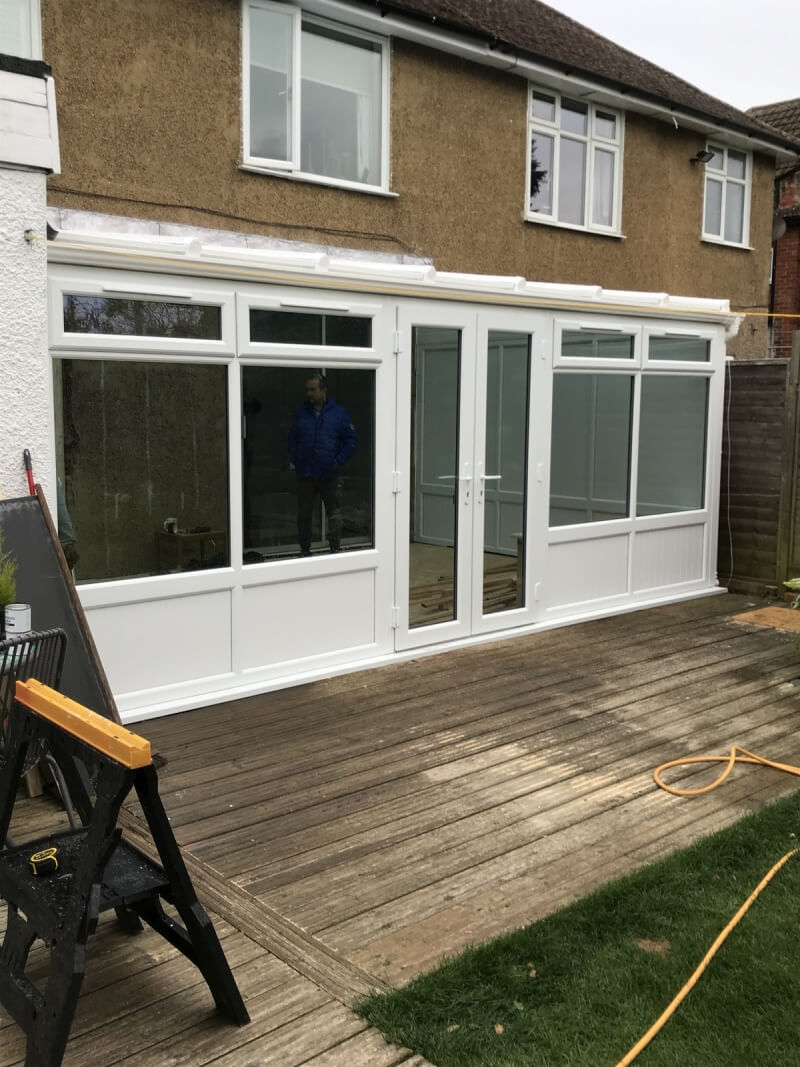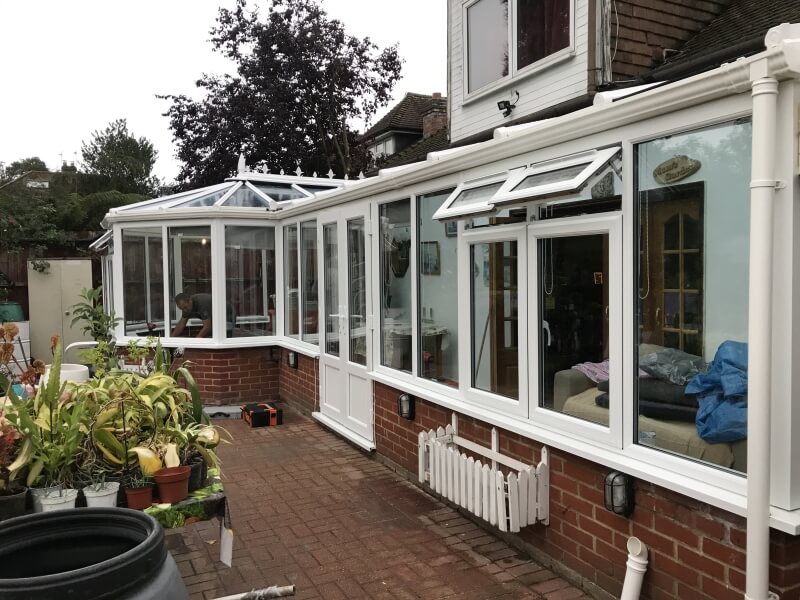 P-Shaped
Combination and P-shaped conservatories offer you more space and greater levels of flexibility as they allow you to combine two conservatory styles together.
Unlike many other conservatory designs, P-Shape conservatories provide two separate areas which you can use however you wish. For example, you might designate one part of the conservatory for dining, and the other may be for relaxing. If the P-Shaped conservatory was not enough, we are proud to be able to offer both 'I' and 'B' shapes which allow you to create the ideal living space that serves many purposes.
Orangeries
Depend on our expert team to design an orangery that perfectly complements your property. Orangeries differ quite considerably to conservatories as they are a complete building. From contemporary and classic styles to orangeries that amalgamate both styles together, you can depend on us to build an orangery that meets and hopefully exceeds your expectations.
Many homeowners are now choosing to build an orangery on their property as they are an advantageous way to add a touch of luxury into your home. Our designers work closely with you to create a space that is functional and visually appealing.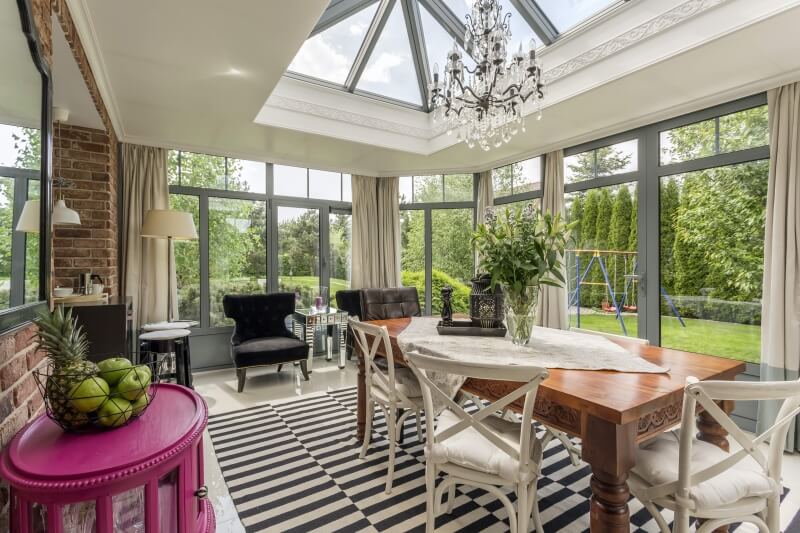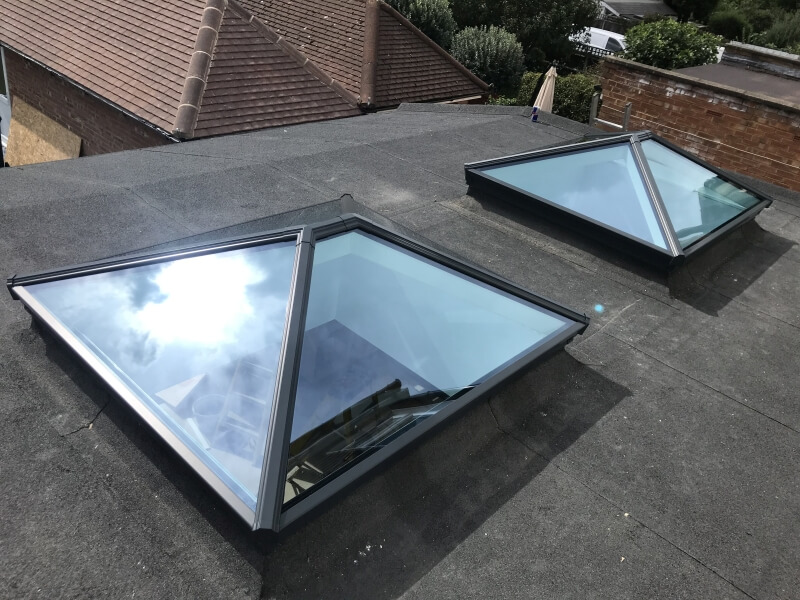 Lanterns
For those with the right budget, a lantern conservatory style makes a fantastic statement of grandeur and elegance.
Lantern conservatories feature a two-tier conservatory roof on different levels, creating a 'wedding-cake' effect. The two levels are separated by a row of windows that is highly stylish and makes this style ideal for period properties of Victorian and Georgian vintage, where relatively plain conservatories might not match the grandeur of the existing building.
The Lantern conservatory is a style that is often chosen to house swimming pools, orangeries or for large conservatories.
Why Choose Us?
There are many reasons to choose World Of Windows and Doors Ltd, we have listed just a few reasons here…
Established Since 1992 (30 years).
We don't employ pushy sales people.
Fensa registered company (12431).
Free competitive quotes.
Local family run business.
We have our very own In-house fitters (We do not use sub contractors).
We offer 10 year insurance backed guarantees.
4 x old timber windows replaced with uPVC ones. Installers were polite and efficient and completed the work in one day. They left the premises clean and tidy and took away all the rubbish. I am very pleased with the workmanship and delighted with my new windows
Denise Corcoran
August 7th, 2019
Certified and Approved…
We are fully certified, we comply with building regulations, we use efficient products, and are registered with your local council.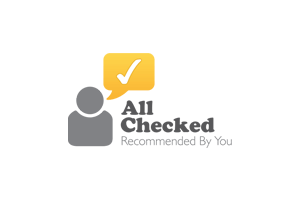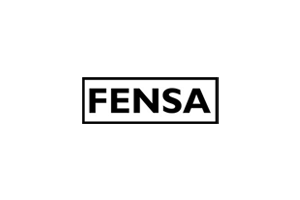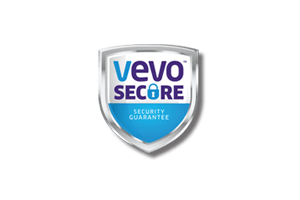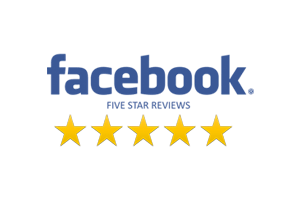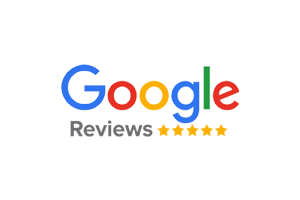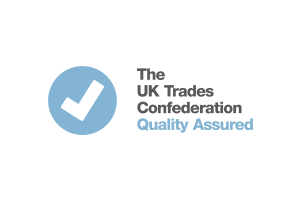 About Us
Looking for the perfect set of windows and doors to complement your home? Choosing the right windows and doors is important; that's why World of Windows & Doors Ltd offer a wide range of styles to enable you to pick and choose what's right for you.