Opening Hours
Mon - Fri 09:00 - 17:00
Saturday 09:00 - 12:00
What Styles Of Double Glazed Doors Do We Offer?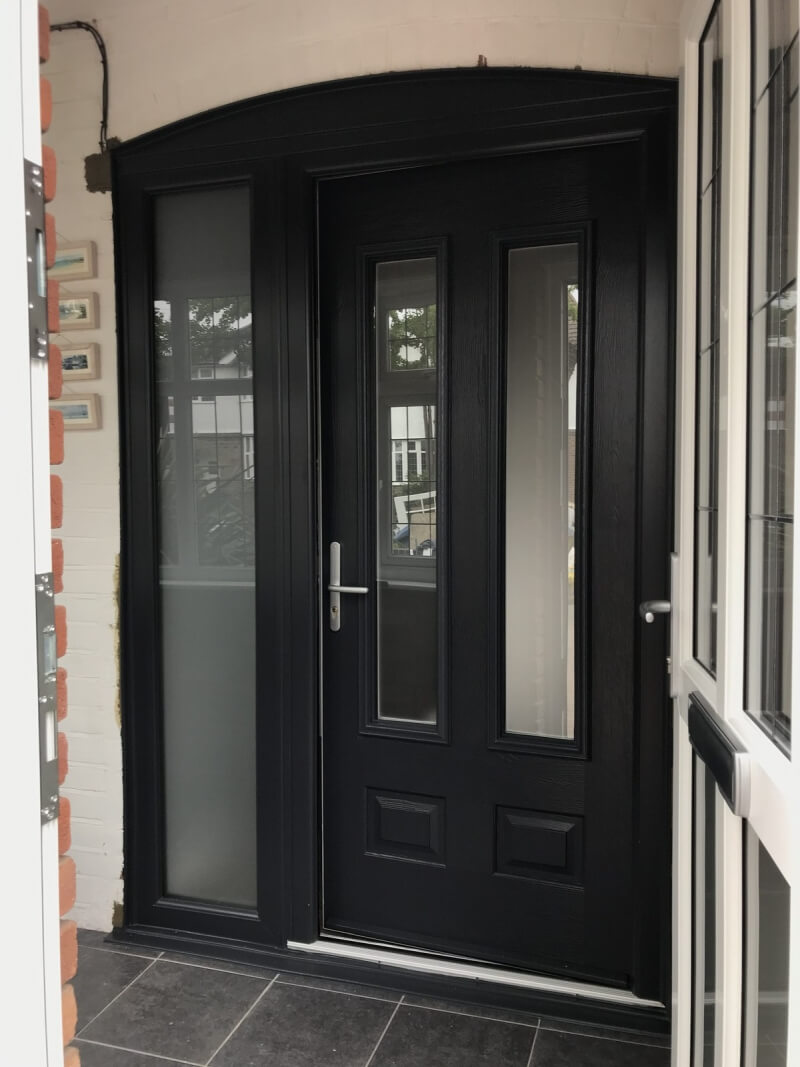 When it comes to home modification, one of the most impactful upgrades you can make is the installation of double glazed doors. These doors not only enrich the aesthetic appeal of your home but also offer significant benefits in terms of energy efficiency, security and noise reduction.
At World Of Windows, we offer a diverse and modern range of double glazed doors that cater to various preferences and architectural styles. In this blog post, we'll discuss a range of captivating double glazed doors styles that we offer to our valuable customers.
French Doors
French doors follow a classic style that is always in vogue. They stand out for their exquisite design and big glass panels that let a lot of natural light into your home. The smooth transition between your interior and outdoor living spaces made possible by these doors will make your property appear larger and more open.
Sliding Patio Doors
Our collection of double glazed sliding patio doors will help you give your home a modern feel. Since sliding patio doors do not swing open like conventional doors, they are a great space saving option and are perfect for rooms with limited space.
Bi-Folding Doors
Bi-Folding doors can fold in or out. Our double glazed bi-folding doors give you the freedom to customise your living area to suit your requirements. Based on the space requirements, you can open these doors fully or partially. Exterior bi-folding doors also offer natural light and the opportunity to link the inside and the outside, which is why they are gaining popularity.
Composite Doors
Our selection of composite doors are a great solution for homeowners who desire the comfort and beauty of authentic wood. These doors provide an elegant and sturdy entry to your home by fusing the natural beauty of wood with the strength of contemporary materials. Composite doors are a great investment for any homeowner due to its superb insulating qualities, security features and minimal maintenance needs.
Contact Us
At World Of Windows, we have been in the industry for almost 30 years and have an extensive collection of double glazed doors. Whether you desire the classic elegance of French doors or the modern sophistication of sliding patio doors, contact us today to elevate your living experience.
About Us
Looking for the perfect set of windows and doors to complement your home? Choosing the right windows and doors is important; that's why World of Windows & Doors Ltd offer a wide range of styles to enable you to pick and choose what's right for you.