Opening Hours
Mon - Fri 09:00 - 17:00
Saturday 09:00 - 12:00
Our Fantastic Range Of Double Glazed Windows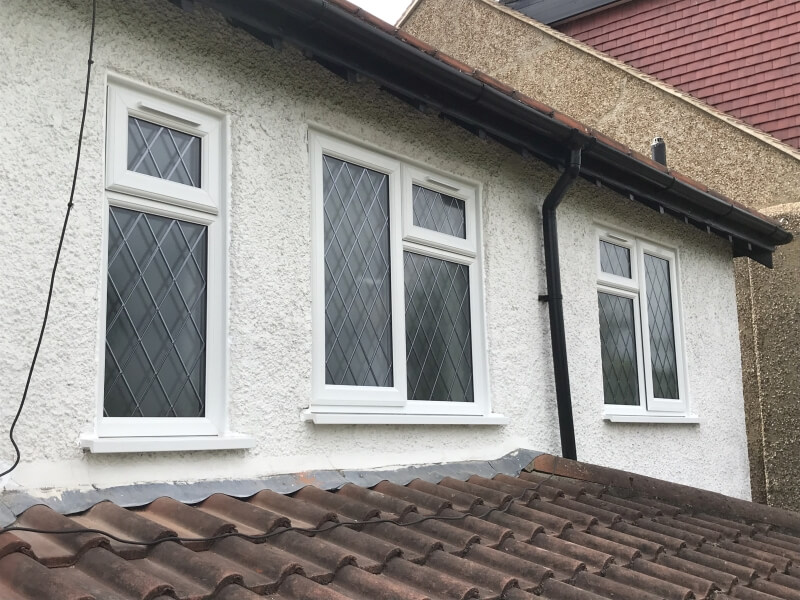 Windows play a crucial role in any home, allowing natural light to brighten up our living spaces while offering a connection to the outside world. When selecting windows, homeowners increasingly turn to double glazed windows for their exceptional benefits. These windows not only enhance the aesthetic appeal of a property but also provide improved energy efficiency, noise reduction and enhanced security. At World of Windows & Doors Ltd, we have a wide range of windows with a variety of unique features and advantages.
Casement Windows
For their classic and versatile design, casement windows are a popular choice among homeowners. Double glazed casement windows provide excellent ventilation and are highly energy efficient, helping to maintain a comfortable indoor environment. They are available in uPVC and aluminium, allowing homeowners to choose the style that best matches their preferences.
Tilt & Turn Windows
Tilt and turn windows offer a modern and practical solution for homeowners seeking versatility and ease of use. These windows can be tilted inwards from the top for secure ventilation or swung open like a casement window for easy cleaning and maximum airflow. Double glazed tilt and turn windows provide excellent insulation and soundproofing, making them an ideal choice for urban environments or areas prone to noise pollution.
Sliding Sash
Sliding sash windows are known for their timeless elegance and are often found in traditional homes. These windows have two movable panels that slide vertically, creating a classic look. Double glazed sliding sash windows offer the same charm as their single glazed counterparts, while improving thermal efficiency and reducing noise. They can also be customised with different finishes and hardware options to suit individual tastes and architectural styles.
Contact Us
If our double glazed windows are of interest to you, then please be sure to contact us today to discuss your requirements. We look forward to speaking with you.
About Us
Looking for the perfect set of windows and doors to complement your home? Choosing the right windows and doors is important; that's why World of Windows & Doors Ltd offer a wide range of styles to enable you to pick and choose what's right for you.