Opening Hours
Mon - Fri 09:00 - 17:00
Saturday 09:00 - 12:00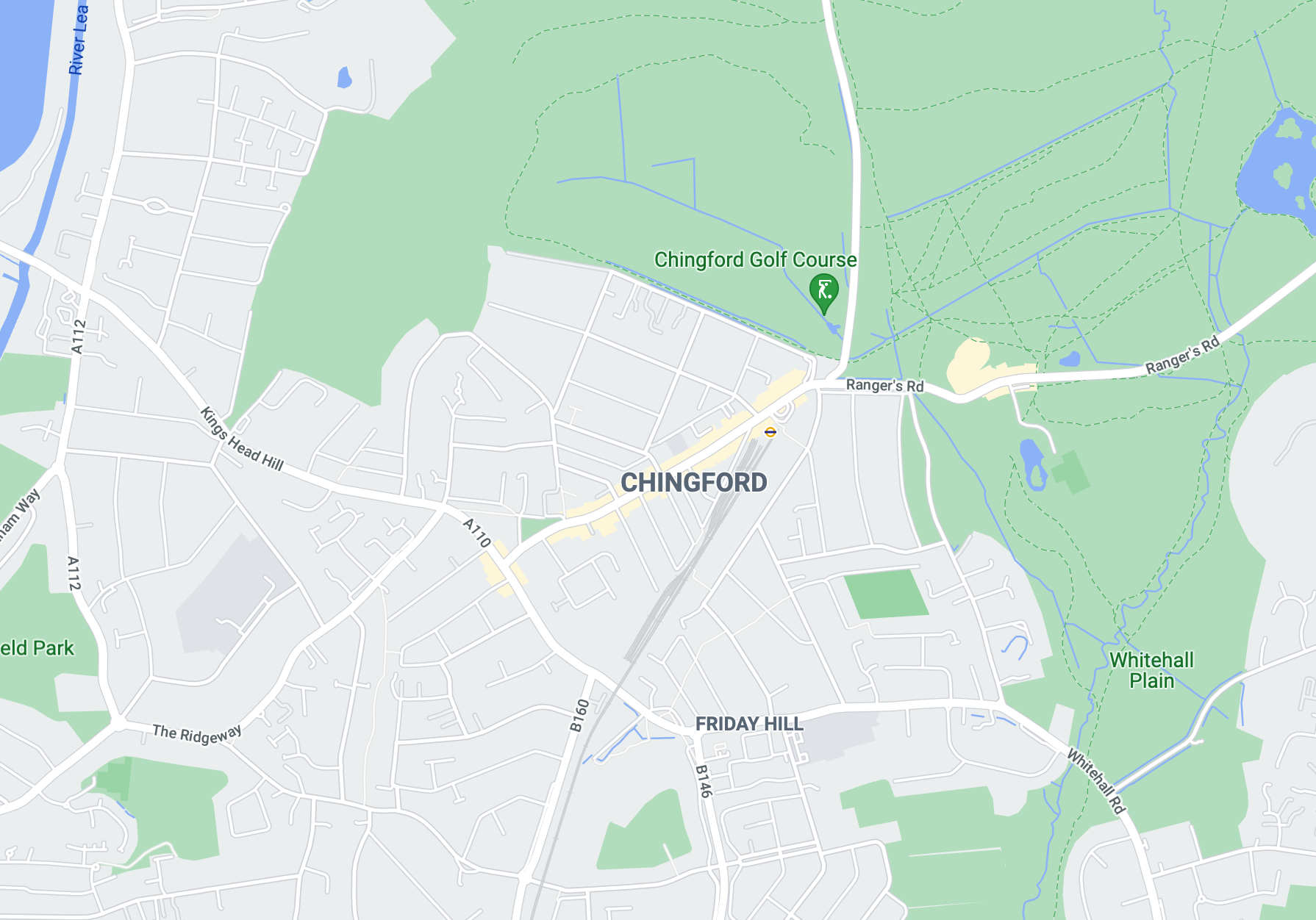 Window Services in Chingford
We at World of Windows are pleased to say that we have been producing and fitting double glazed windows in Chingford for 30 years now. We have experience in serving both residential and commercial properties so we are confident that we can meet even the most specific of requirements.
In addition to being expertly trained, our team are extremely friendly and professional. As a result, you can rest assured knowing that you are in the best possible hands when it comes to windows in Chingford.
To get a better understanding of our double glazed window service, please do take a look at the range of windows that we offer. We have also briefly highlighted below, some of the most popular windows amongst the people of Chingford:
Casement Windows
These windows can be produced in a multitude of styles so that you can find the right window for your home. They are brilliant at reducing outside noise, all while helping to keep your home safe.
Tilt & Turn Windows
Our tilt & turn windows are well suited to properties that only have a small amount of outdoor space as they allow more light into the building. They also come with a multi opening feature which could be extremely helpful incase of an emergency.
Sliding Sash Windows
Sliding sash windows are made in a more classic style but can still be integrated wonderfully into modern homes.
Doors
At World of Windows, we also offer beautifully crafted double glazed doors to Chingford and the surrounding areas. We produce a wide variety of doors so we are confident that you will be able to find one that fits your home. If you would like to know more, please have a scroll through our doors section.
One type of door that is extremely popular in the Chingford area are our bi-fold doors. They allow an abundance of light into your home and allow you to access your garden easily, making them the perfect door for a modern home.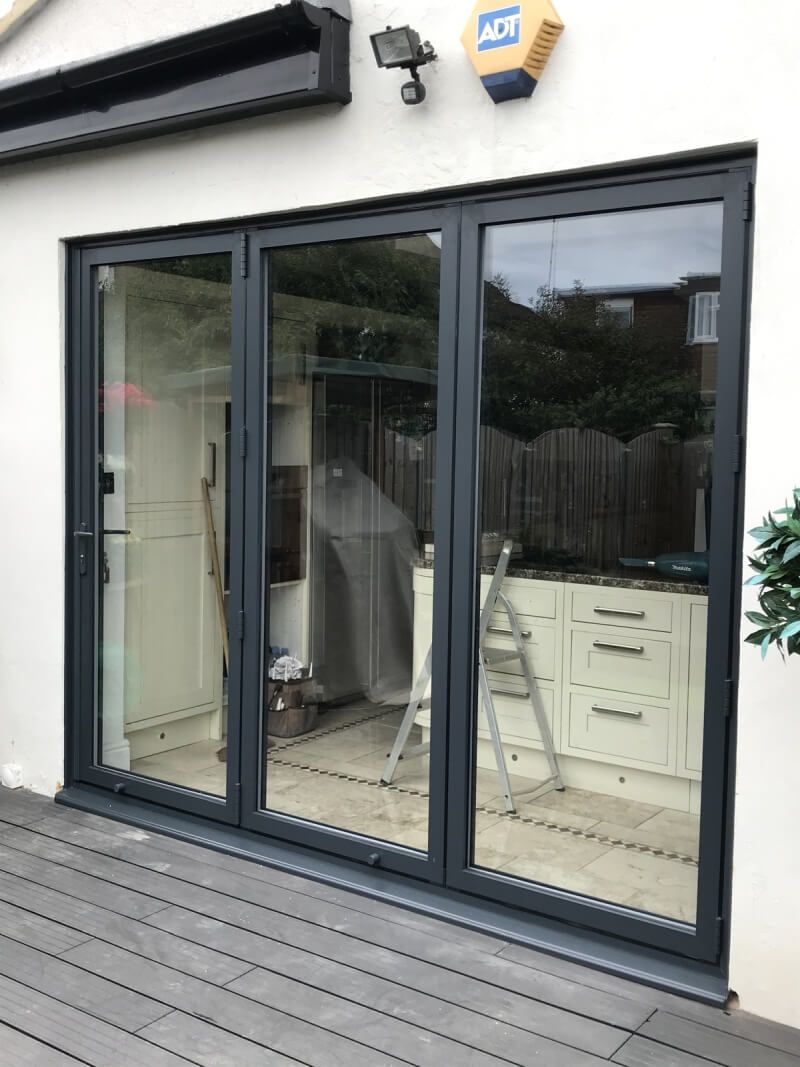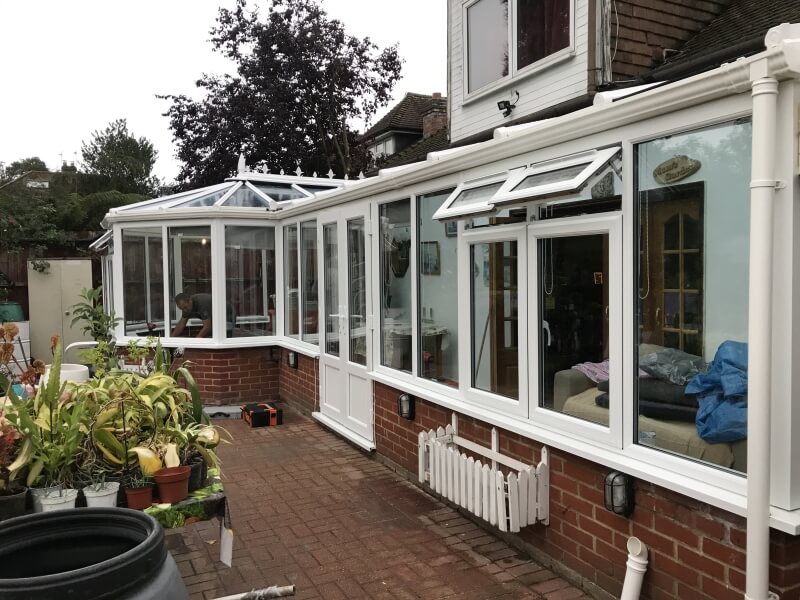 Conservatories
As well as windows and doors, we at World of Windows also provide conservatories in a variety of styles to the people of Chingford. We specifically tailor them to suit your home, ensuring that you get exactly what you desire.
As well as providing your home with extra space, conservatories also increase its value. So, if you ever come to sell your house in the future, it is likely that you will get substantially more than what you paid for it.
Our team are extremely experienced in fitting conservatories so you can relax knowing that you will receive the best service possible.
Window Repairs
In life, accidents can always happen but there is no need to dwell on them. At World of Windows we offer a window repair service for smashed and cracked windows. The service is efficient and reliable as we do not want you to be without the security of your windows for any longer than you need to be.
In addition to fixing windows, we also repair locks, panes, handles and hinges. So, if you are based in Chingford and are in need of a window repair service, please do not hesitate to contact us.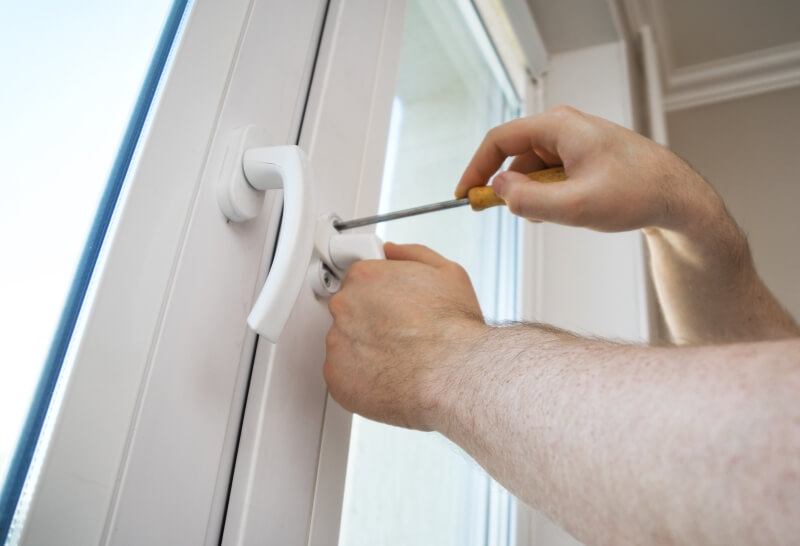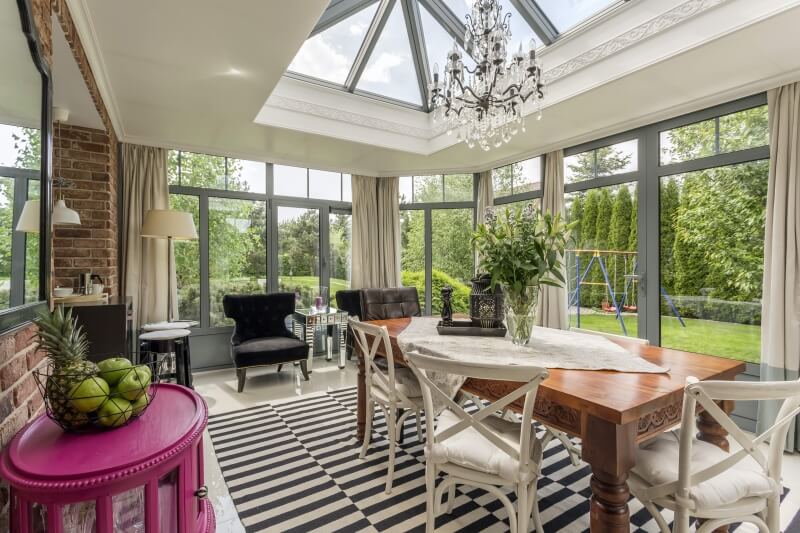 Why Choose Us?
We strongly believe that we provide the best service in Chingford when it comes to windows. But if you would like some additional reasons as to why you should choose us for all you window needs, please take a look below:
Established for 30 years, since 1992.

Our sales people will always let you make the decisions, rather than pushing you into one.

We are a Fensa registered company (12431).

We offer free and competitive quotes.

Our fitters are all in-house, we don't use subcontractors.

All fittings come with a 10 year insurance guarantee.
4 x old timber windows replaced with uPVC ones. Installers were polite and efficient and completed the work in one day. They left the premises clean and tidy and took away all the rubbish. I am very pleased with the workmanship and delighted with my new windows
Denise Corcoran
August 7th, 2019
About Us
Looking for the perfect set of windows and doors to complement your home? Choosing the right windows and doors is important; that's why World of Windows & Doors Ltd offer a wide range of styles to enable you to pick and choose what's right for you.
Visit Our Office
World Of Windows & Doors Ltd
10 Cambridge Parade,
Enfield,
London,
EN1 4JU.
info@worldofwindowsuk.com
Tel: 020 8885 3009

Opening Hours:
Mon - Fri 09:00 - 17:00
Saturday 09:00 - 12:00